Happiness On Repeat
Monthly Flower Subscriptions
Farm-fresh flowers starting at $44/ month. Give the gift that keeps blooming!
Flower Subscriptions
Why a Bouqs subscription?
Our best deal

Up to 30% off + free shipping. ​Plus, exclusive discounts on one-time orders.​ Skip, cancel, or pause your subscription any time after your first order.

Flexibility

Pick your frequency, with options from weekly to every other month. Customize your subscription once and let us do the rest, or choose the recipient, date, and flowers for each delivery.

The best blooms

Access to a curated collection of Bouqs from eco-friendly farms makes for memorable unboxing, every time.
The Exclusive Collection
Choose from our curated selection of over forty Bouqs, including exclusive seasonal arrangements.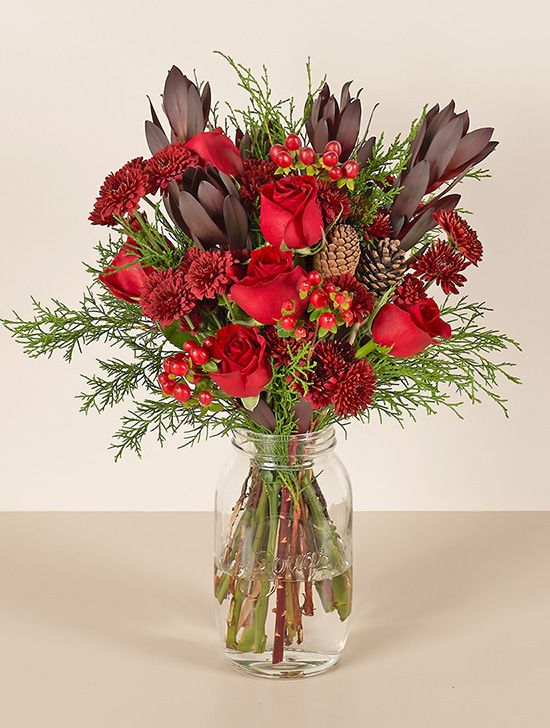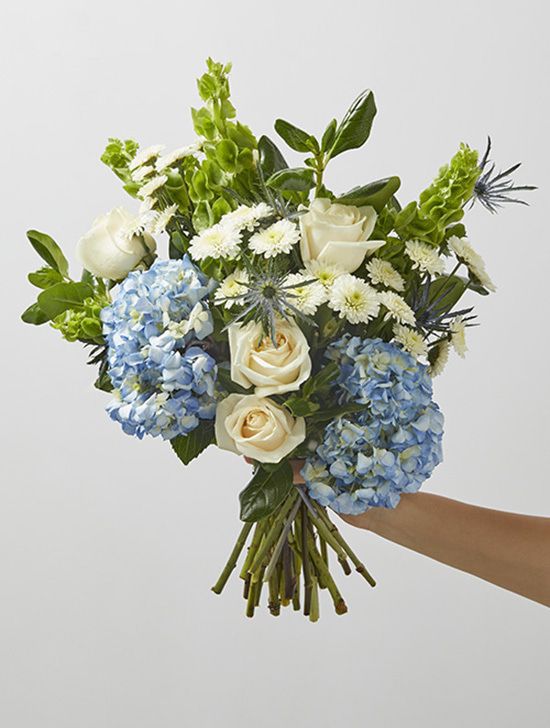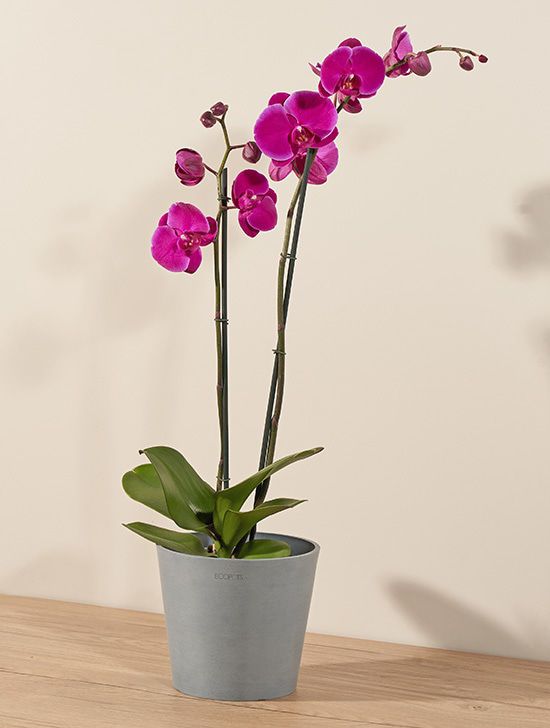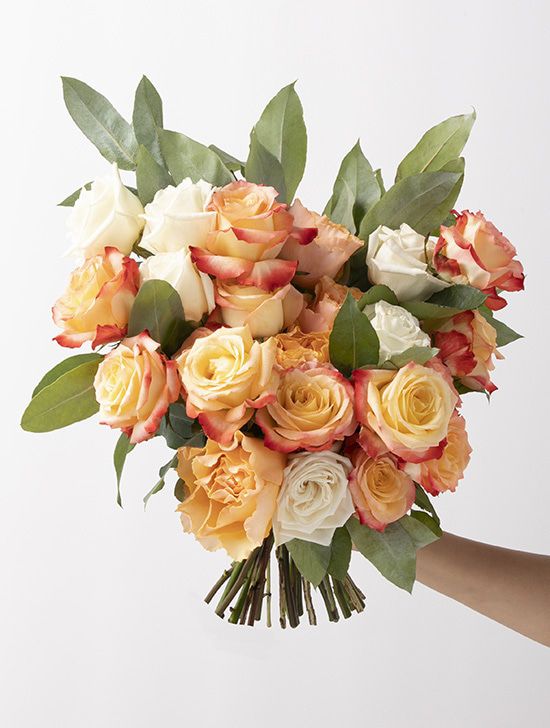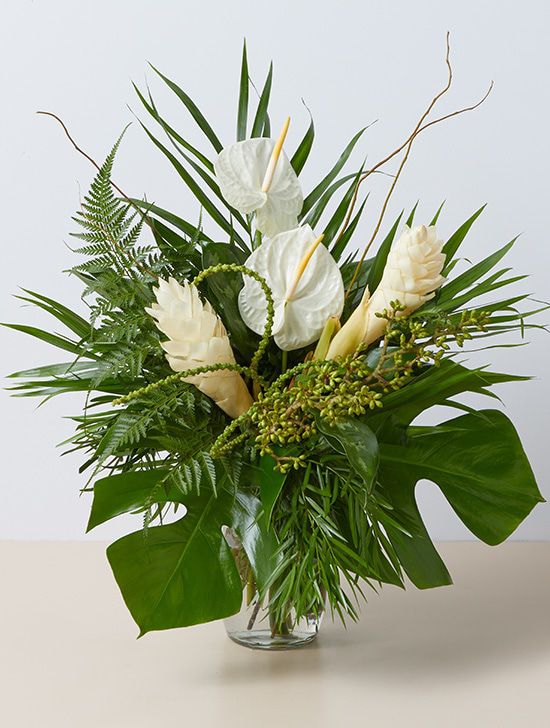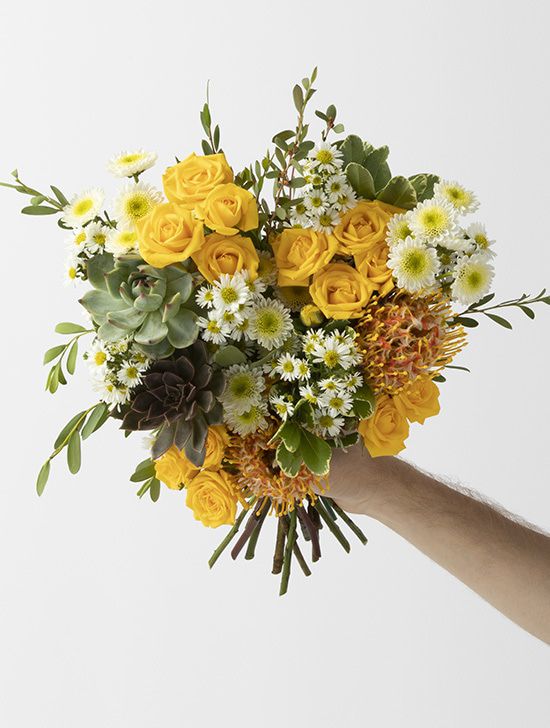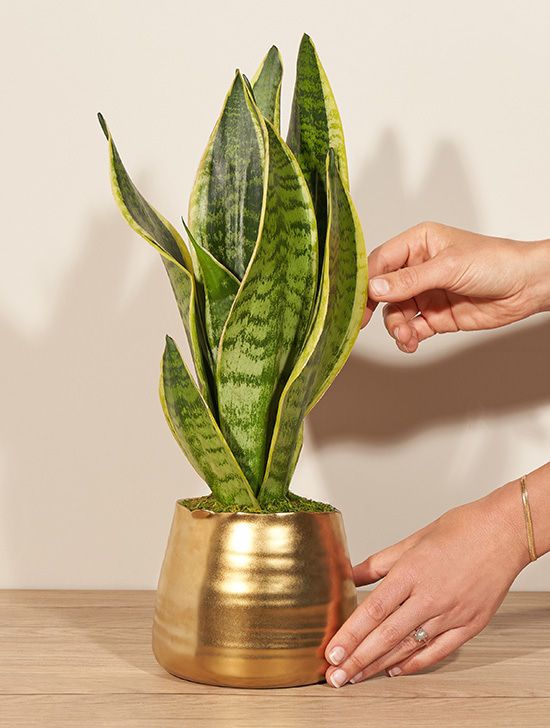 How it works
1. get started

Choose your size, recipient, and delivery frequency. For your first order, we'll send your recipient our seasonal fave.

2. grow, cut, ship

The Bouq goes from the farm directly to your recipient's doorstep. Flowers may arrive in bud form, lasting longer.

3. customize

Sit back and we'll continue to send our seasonal faves, or customize the experience by changing up delivery dates, Bouq styles, and sizes after your first order.
Choose a size to get started
Share the #BouqLove
"The monthly subscription is my biggest secret husband life hack as my wife LOVES when fresh flowers get delivered once a month."
"I've used another subscription, and The Bouqs FAR exceeds in comparison. My flowers have always arrived on time, in good shape, and last a minimum of two weeks."
"I have found the best gift ever for someone who has everything. She enjoys her monthly flowers as my Christmas gift, and the quality has been perfect all year."
"I love the subscription; it gives me a chance to love on someone every month."
"I became a hero with the first delivery."
"I bought the subscription as my mom's Christmas present and it has been so much fun seeing how excited she gets each month. The quality is amazing and the flowers really last. She loves making flower arrangements and this was the perfect gift for her!"
A subscription is the most convenient way to send farm-fresh flowers on your schedule. It's our best deal at up to 30% savings plus free shipping. You get access to subscription-exclusive Bouqs, which highlight the best blooms of the season. It's super flexible — switch up recipients, Bouqs, and delivery dates. You can also easily skip an order when you need to. Did we mention FREE shipping?

After your first subscription order, you may cancel at any time online in your subscription management dashboard or by contacting our customer support team.

You can snooze your subscription for up to three consecutive deliveries, or skip an individual delivery in your subscription management dashboard at any time. We understand that life happens, so we've made the subscription flexible to work with you or your recipient's schedule.

Very flexible! You're in control of your deliveries, and can make updates in the subscription management dashboard.
- Switch up recipients: You can change up your recipient with every order- send one to mom for her birthday, the next one to your friend, the next one to yourself. It makes birthdays, anniversaries, and any other gifting moments easy.
- Pick your Bouq (if you want): Your first order's a seasonal fave. After that, you can choose the Bouq for every individual delivery, or set it and forget it — we'll take care of the rest.
- Change size or delivery date: It's easy to change your settings from your subscription management dashboard.
Your first order's a seasonal fave, and you can pick the Bouqs each time thereafter. (Or leave it to us for some pure delight.) Choose from our curated selection of over forty Bouqs, including exclusive seasonal arrangements. We send an email a few days before your order is placed to remind you to choose, or we'll send you one of our favorites.

Our subscription allows you to choose a delivery frequency that works best for you or your recipient - either weekly, bi-weekly, monthly, or bi-monthly.

Yep! It's our gift to you. There are other perks that come with being a subscriber, too, like early access to special stems and extra savings on non-subscription orders.

We offer three subscription sizes that each have a standard charge: $44 for an Original, $56 for a Deluxe, and $69 for a Grand.* Sometimes we will offer subscriber-exclusive upgrades and premium priced Bouqs, which you can opt into. You'll only receive one if you select it.
*Prices reflect subscription cost as of November 7th, 2022.

Absolutely! At this time, though, the management dashboard is only available to the account holder who purchased the subscription.

Top of Page