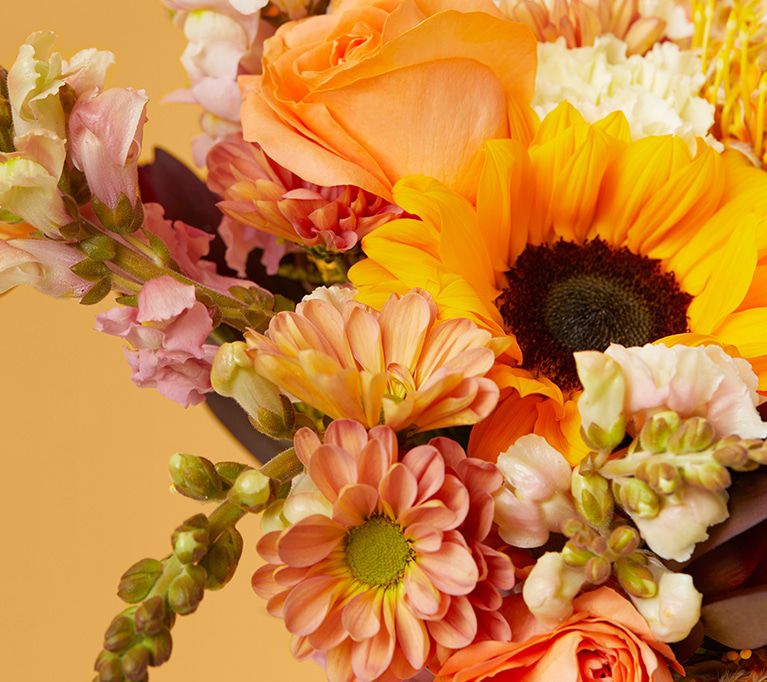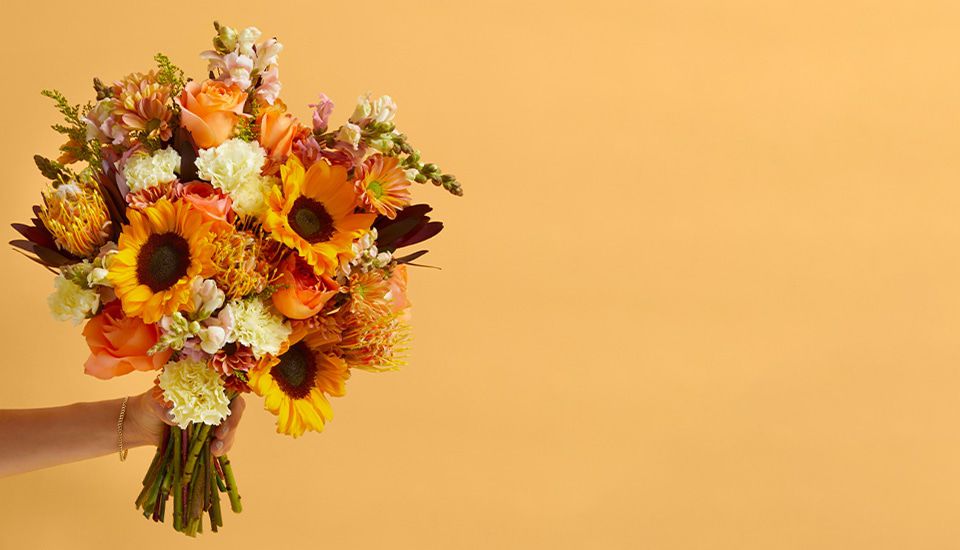 BRAND NEW BOUQS
Fresh For Fall
Leaves may be falling, but new Bouqs are blooming!
Refresh your fall décor with long-lasting Dried Bouqs! Shop Now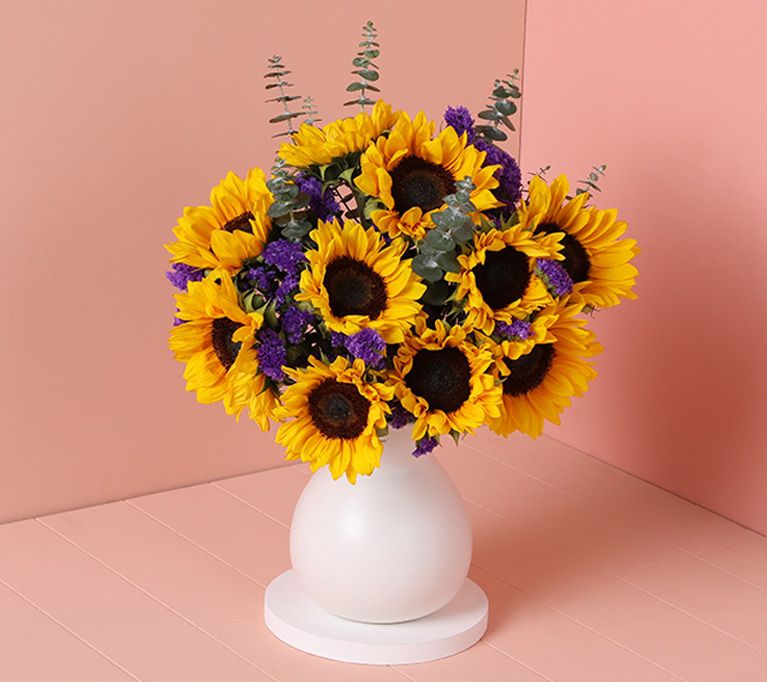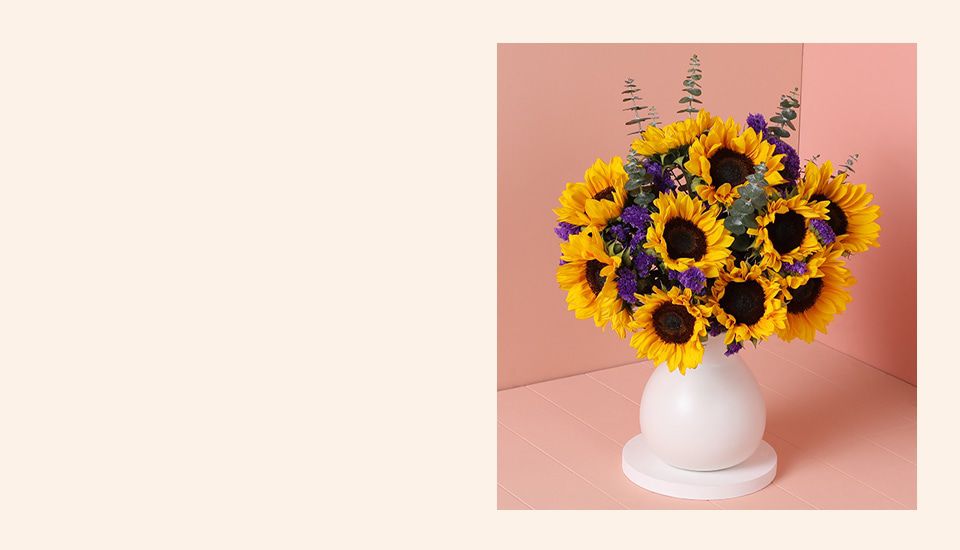 After The Afterparty
Keep the birthday celebration going with cut-to-thrive Bouqs.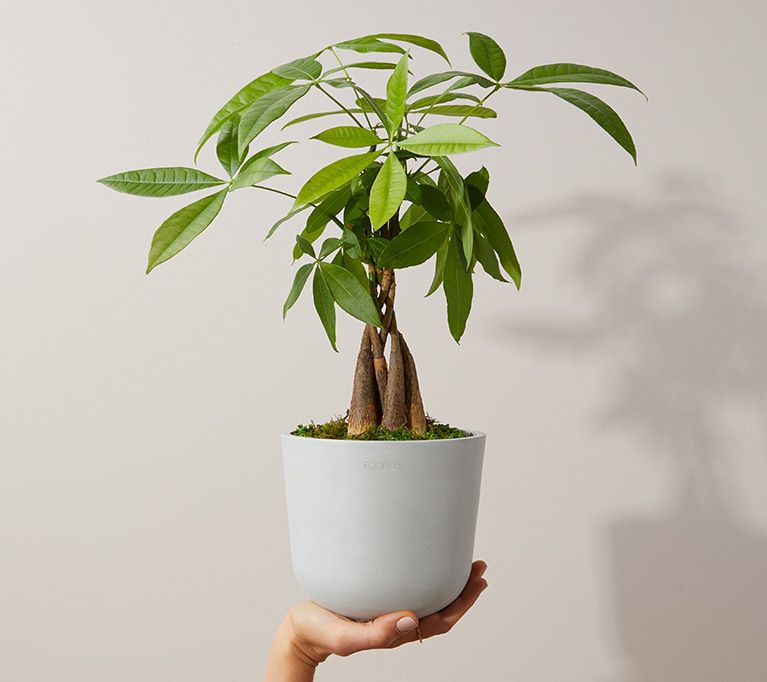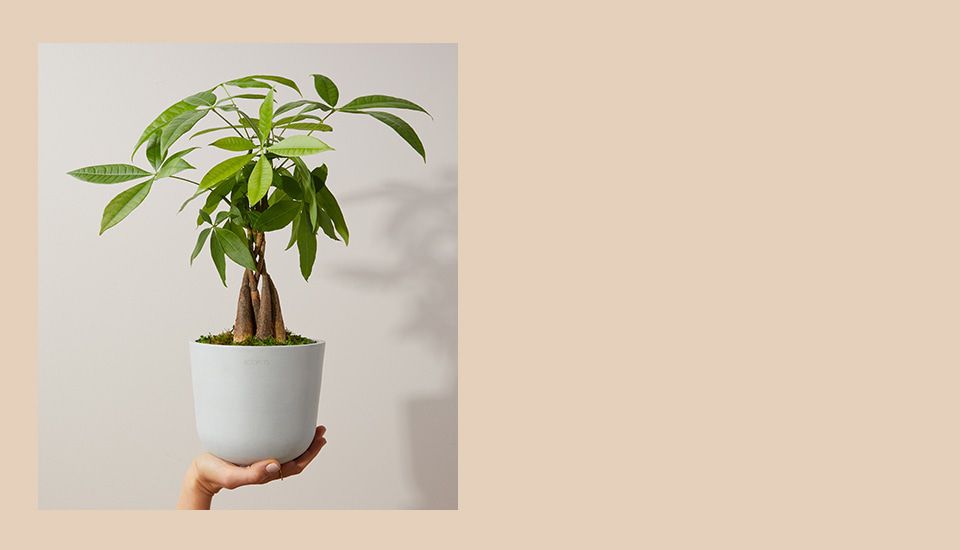 Home Oasis Goals
Grow a collection for a serene space.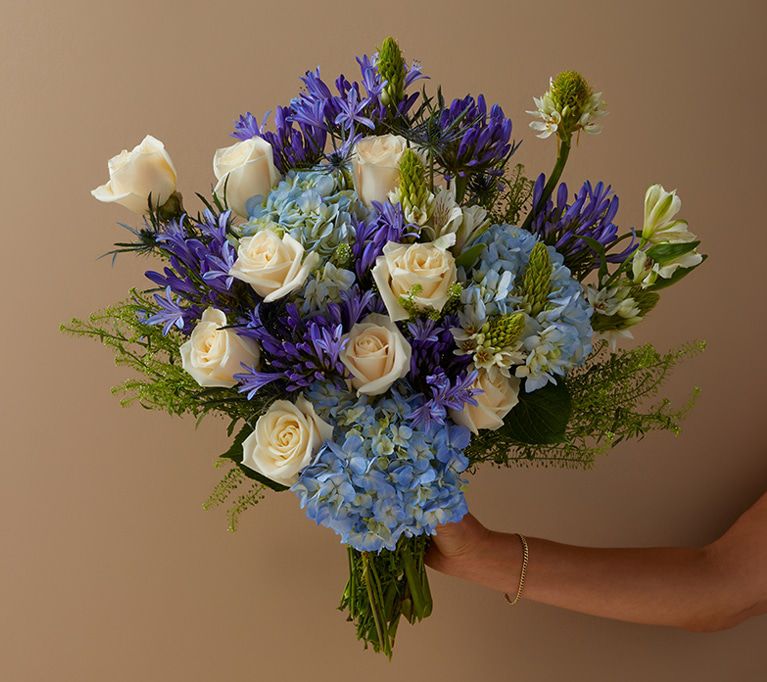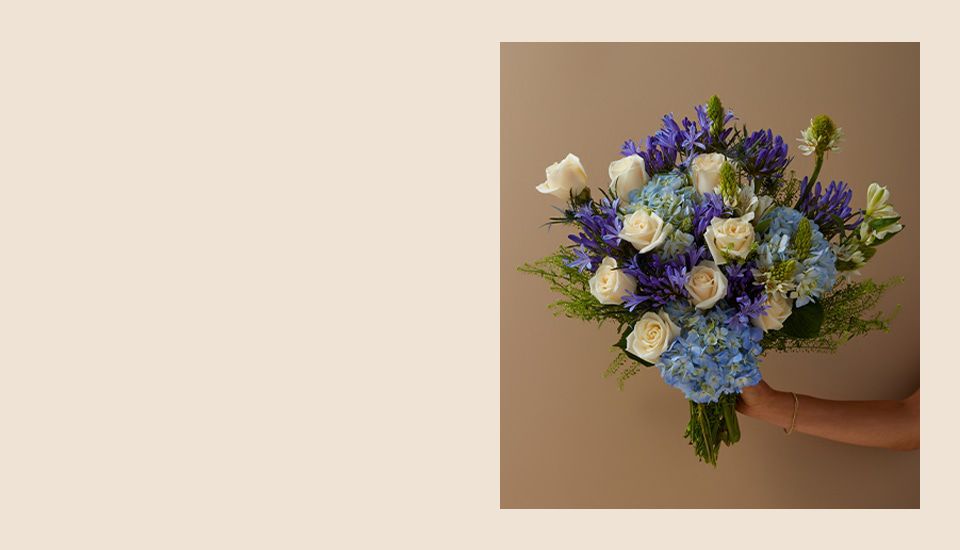 Elements of Style
Inspired by elements, designed by us, thoughtfully chosen by you.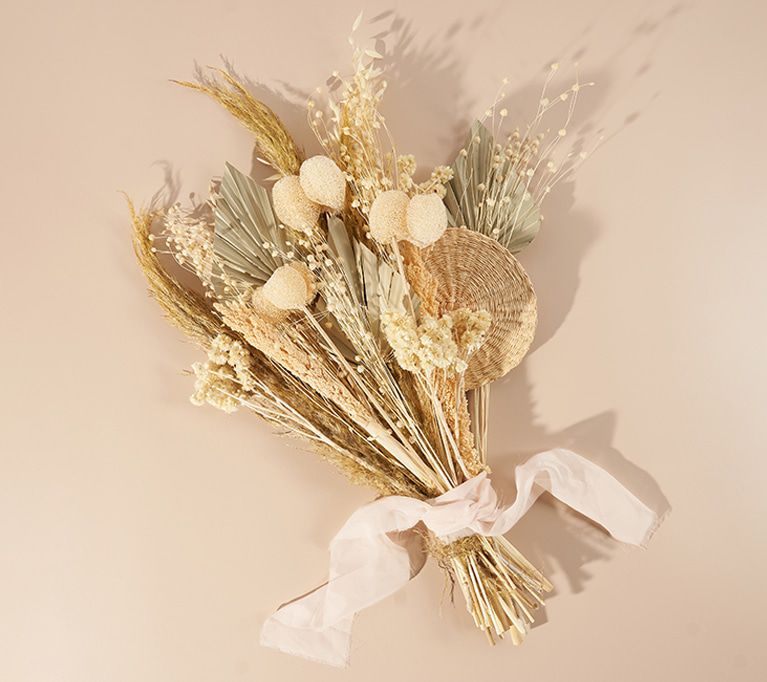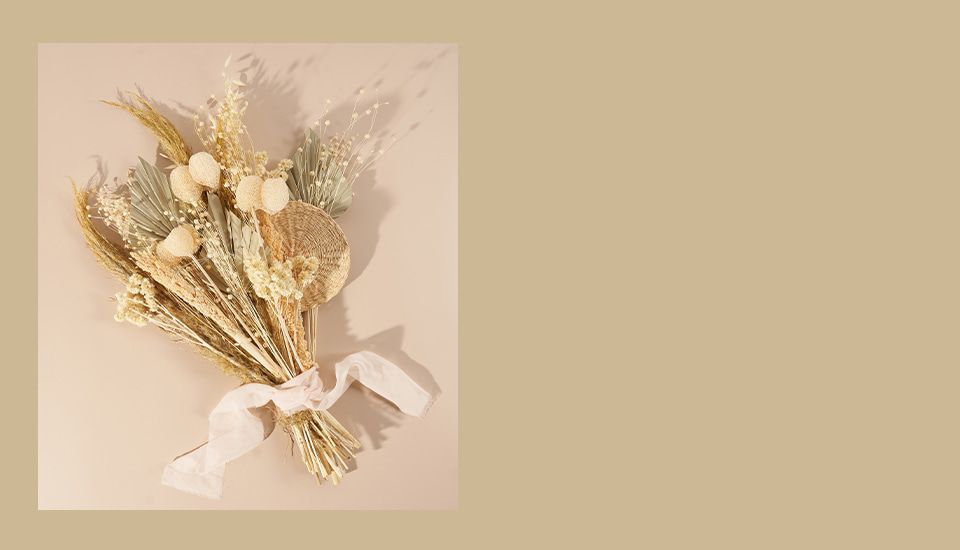 (De)hydrated + Thriving
Stunning floral arrangements — no H2O needed.