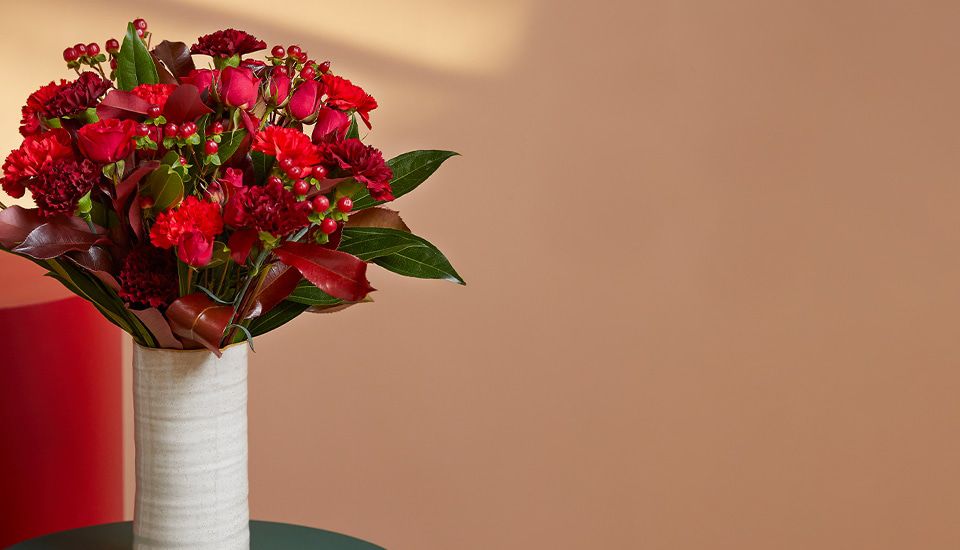 Farm Fresh & Festive
Send Holiday Love
Gift perfection? Meet our Holiday Collection. Flowers, plants & gifts for all!
New! Festive wreaths and mini trees make great gifts. Shop Home Decor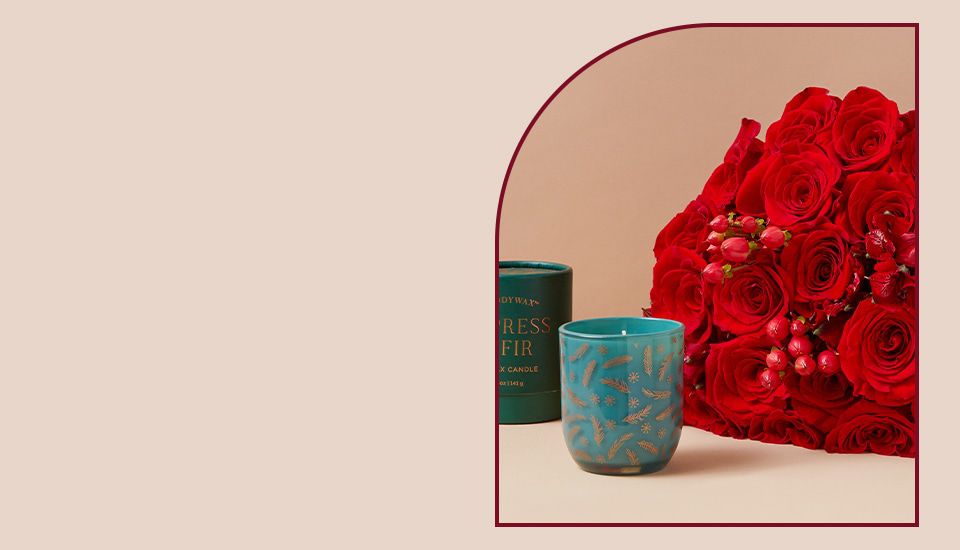 Bundle Up!
Perfectly paired Bouqs and gifts make the best present.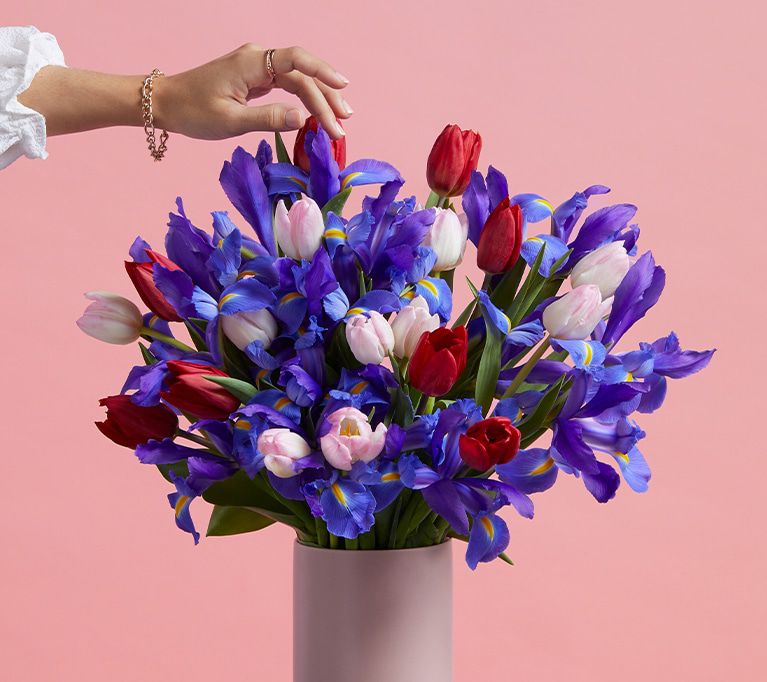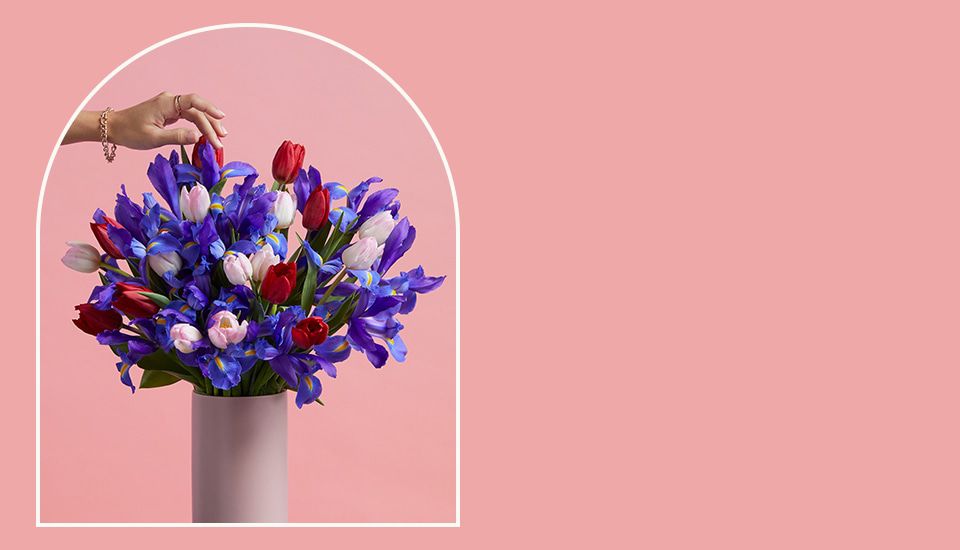 Hugs, Kisses & Bouqs Wishes
Keep the birthday celebration going with cut-to-thrive Bouqs.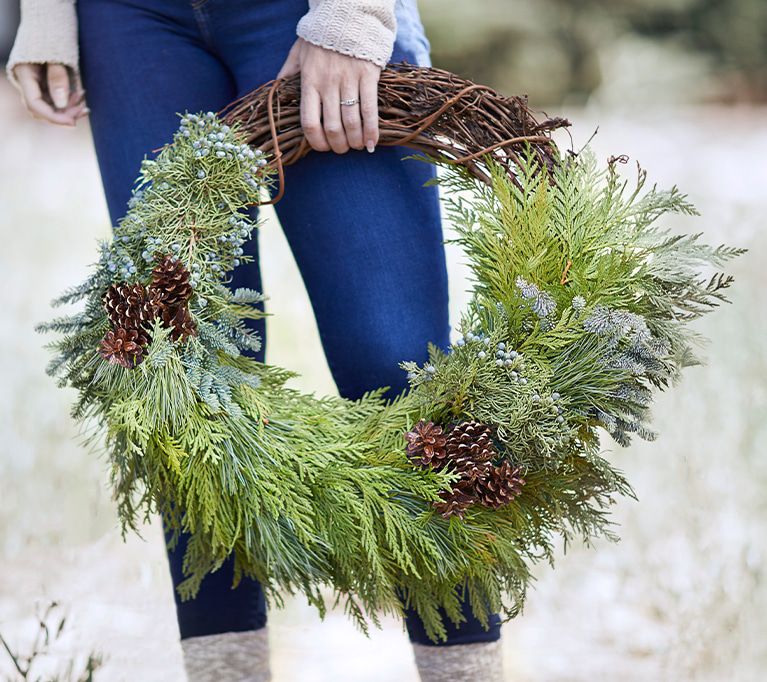 Festive Greenery
Unbe-wreathable: wreaths and mini trees are available for a limited time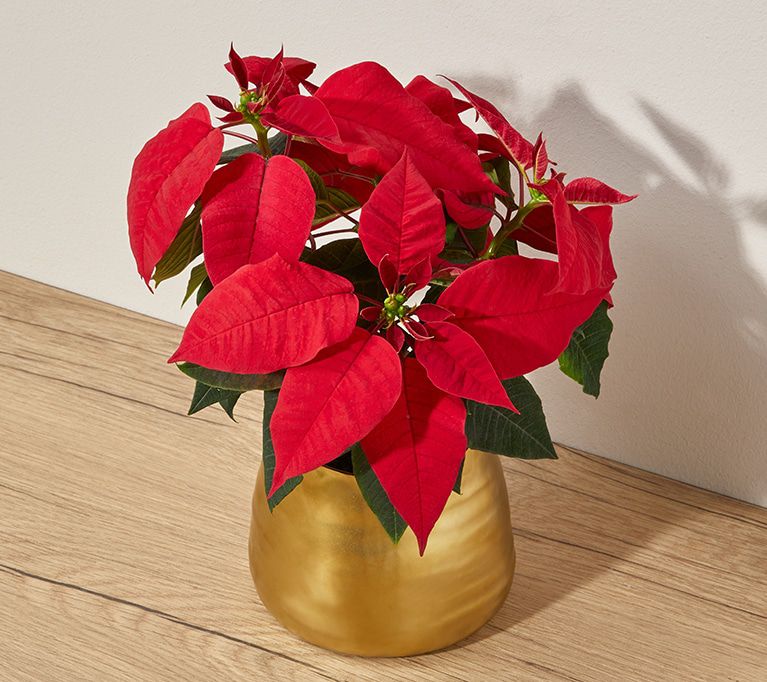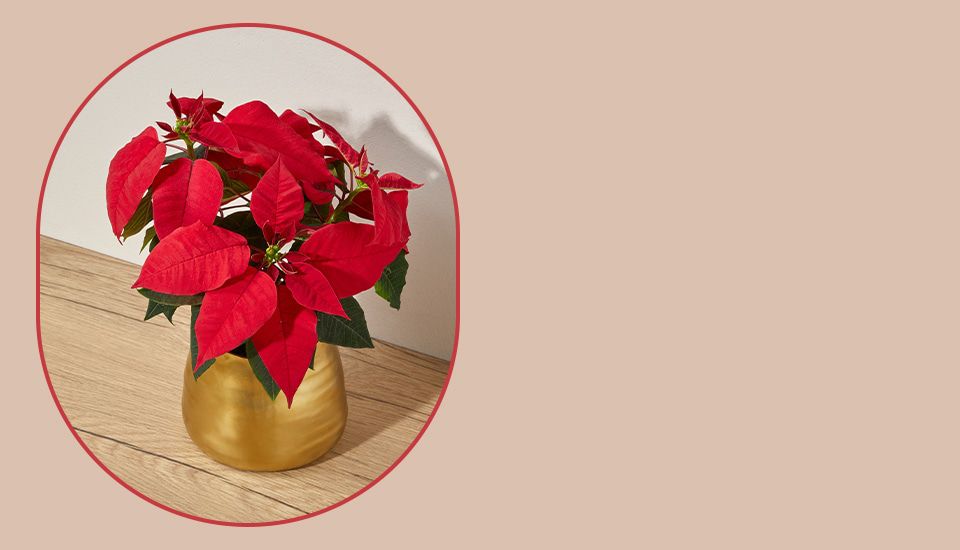 Ready, Set, Grow
Grow get 'em with our favorite indoor plants.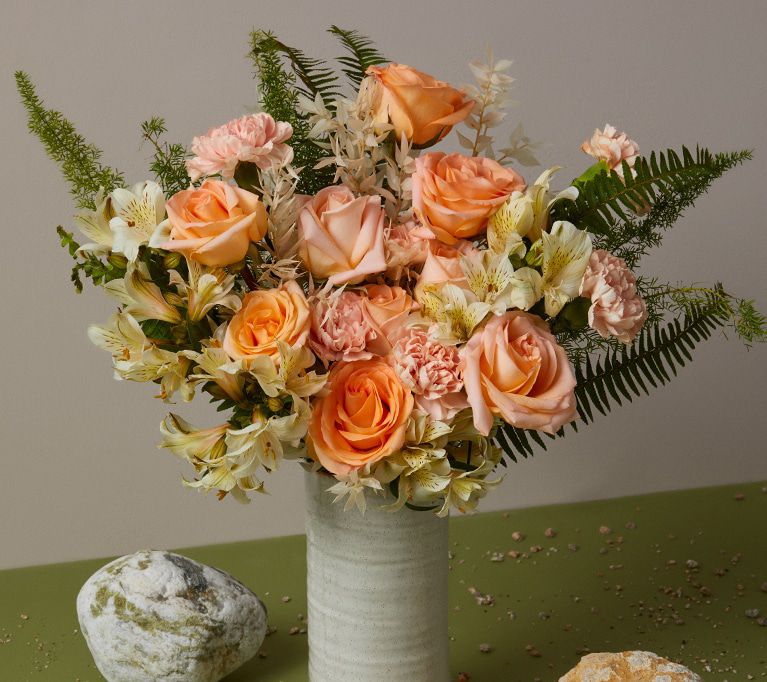 Elementary, My Dear
Cosmic forces align to create these celestial Bouqs.
What Customers Are Saying: Over 20K ★★★★★ (5-star) Reviews on Trustpilot
"Hands-down 5 stars! I received a stunning bouquet as a gift 4 days ago -- my first from The Bouqs Company. Not only was it artisan quality, it is STILL gorgeous and fresh. I'm sold. Just ordered 2 holiday bouquets as gifts for family, and I'm definitely coming back for future floral orders."
- Janet
"My last two bouquets from Bouqs were both glorious. One of the bouquets lasted two weeks. TWO WEEKS!"
- Hannah L
"Very, very pleased with my Bouq purchase. I ordered the "Holiday Sweater" for my daughter who hosted our family for Thanksgiving. It was as beautiful as the online picture and it gave off a wonderful evergreen smell. Will definitely order from Bouqs again! You receive just what you think you order, and it is so much better than other Florist services I have used in the past. "
- Nancy J