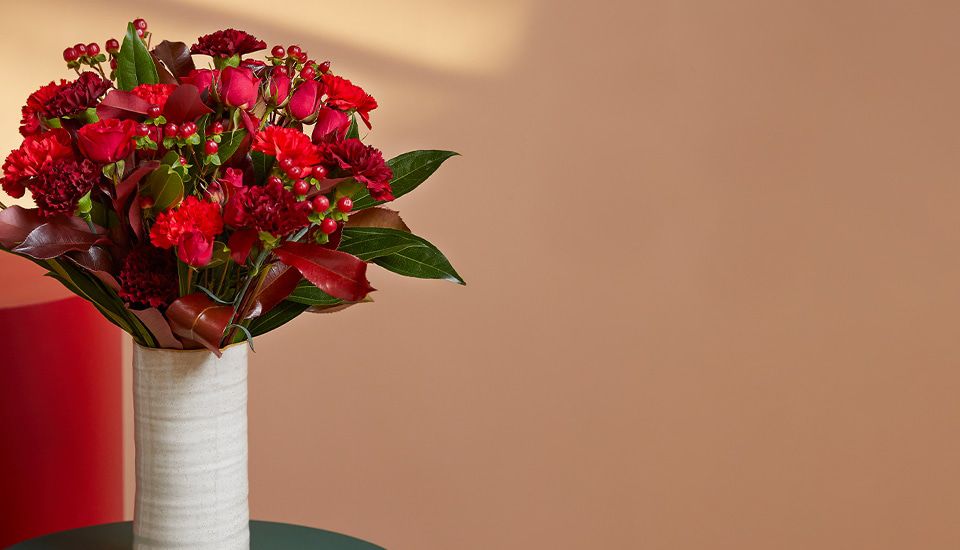 FRIENDS & FAMILY
25% Off Sitewide
Bouqs, plants & gifts for now or later. Use code VIP25 to save big.
New! Festive wreaths and mini trees make great gifts. Shop Home Decor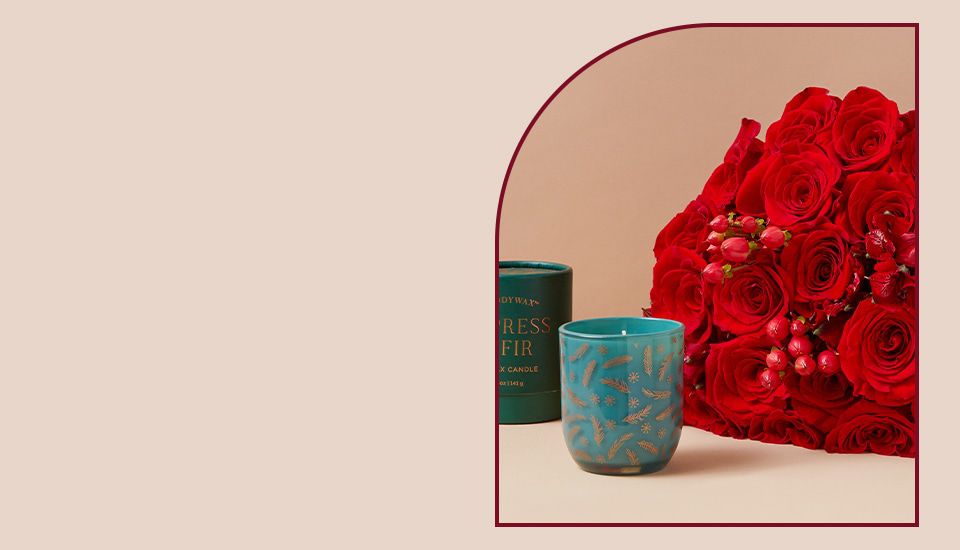 Bundle Up!
Perfectly paired Bouqs and gifts make the best present.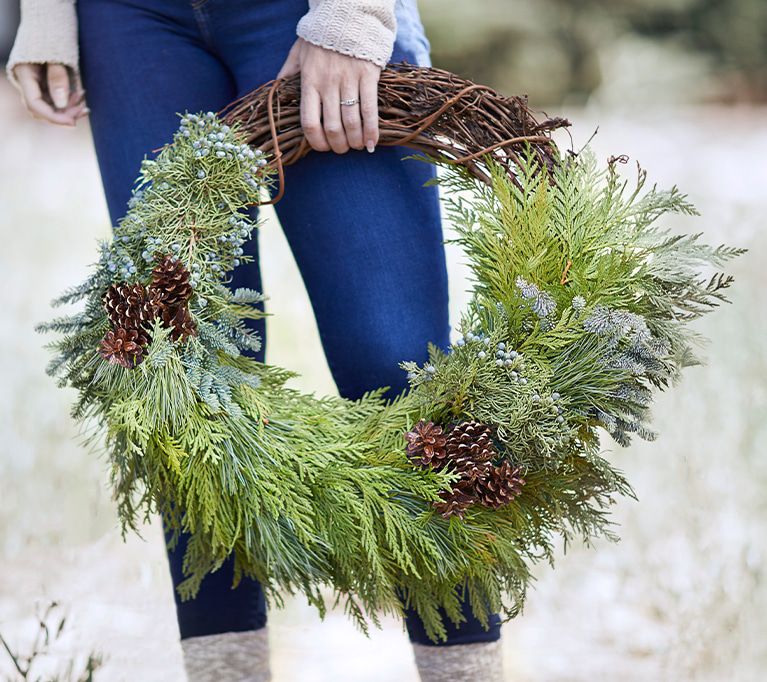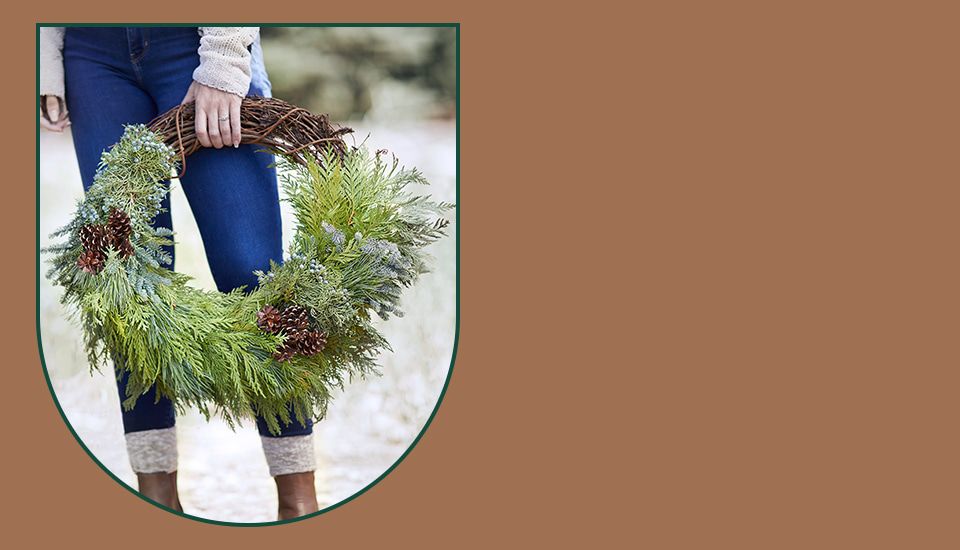 Festive Greenery
Unbe-wreathable: wreaths and mini trees are available for a limited time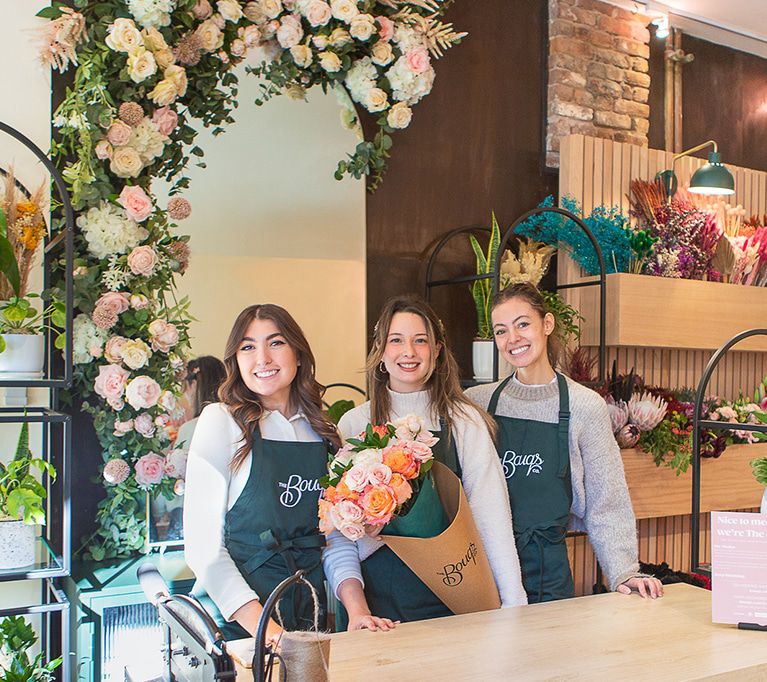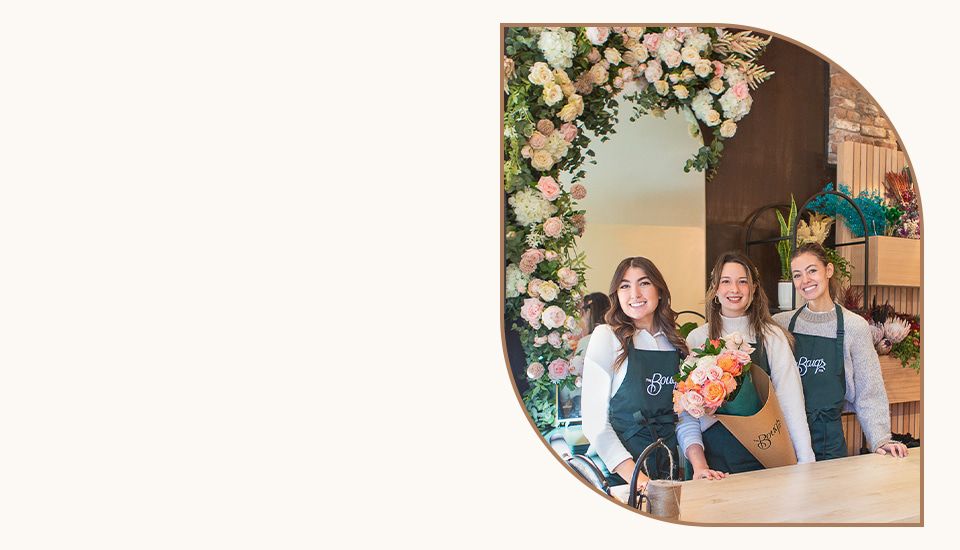 Come On In and Shop In Person
The Bouqs NY & LA Flower Studios
Stop by our stores in the West Village & Beverly Hills to get holiday flowers, decor & more!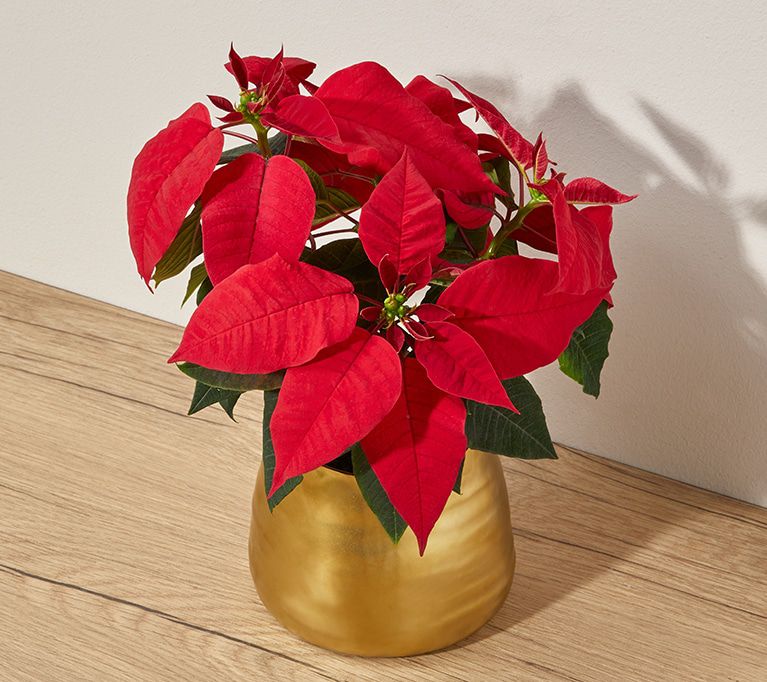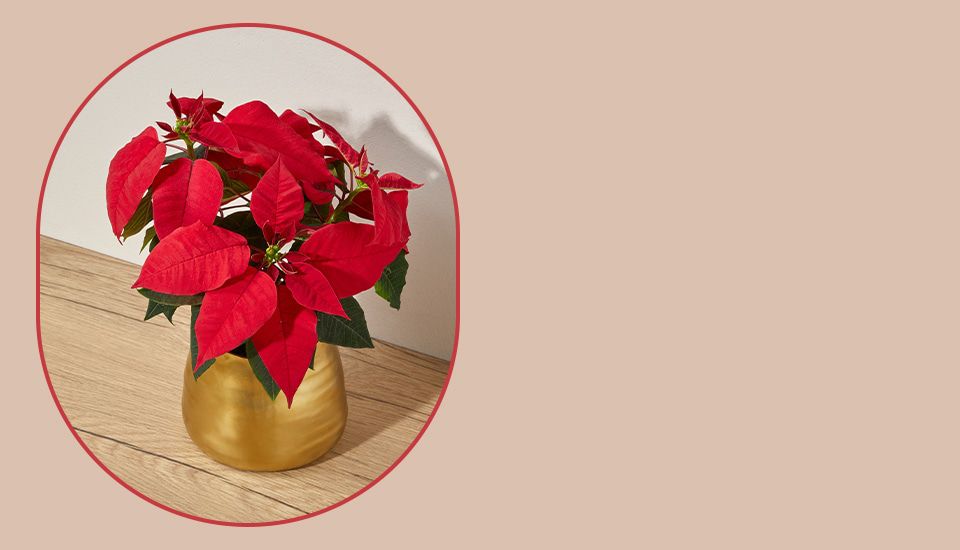 Ready, Set, Grow
Grow get 'em with our favorite indoor plants.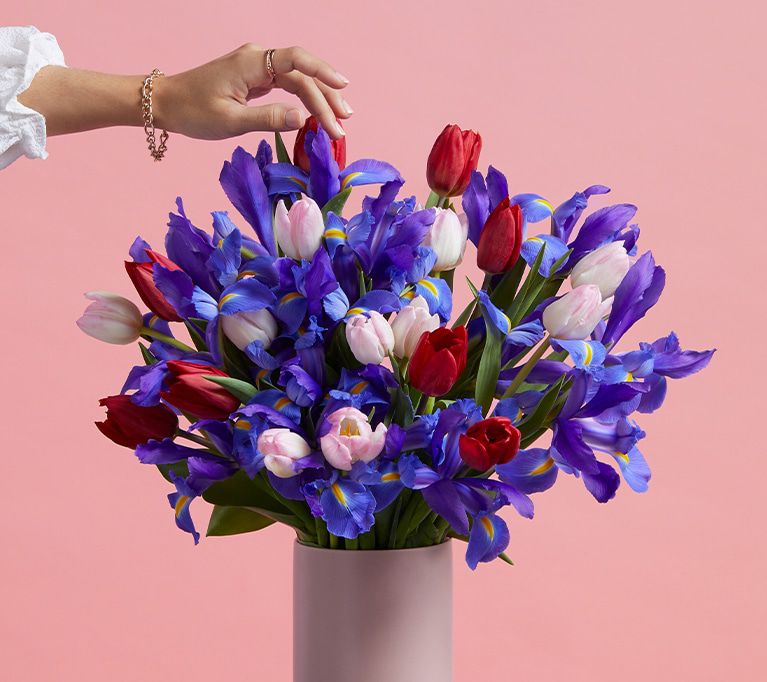 Hugs, Kisses & Bouqs Wishes
Keep the birthday celebration going with cut-to-thrive Bouqs.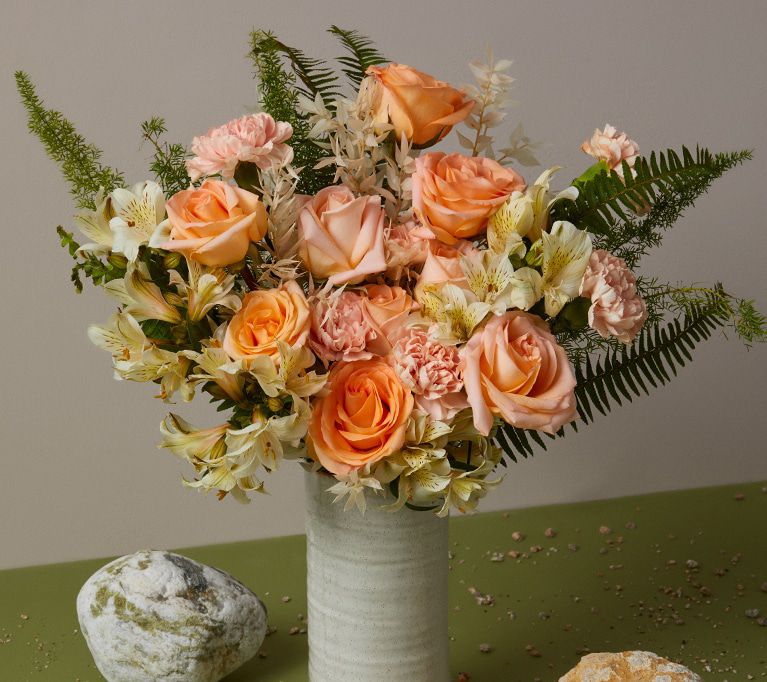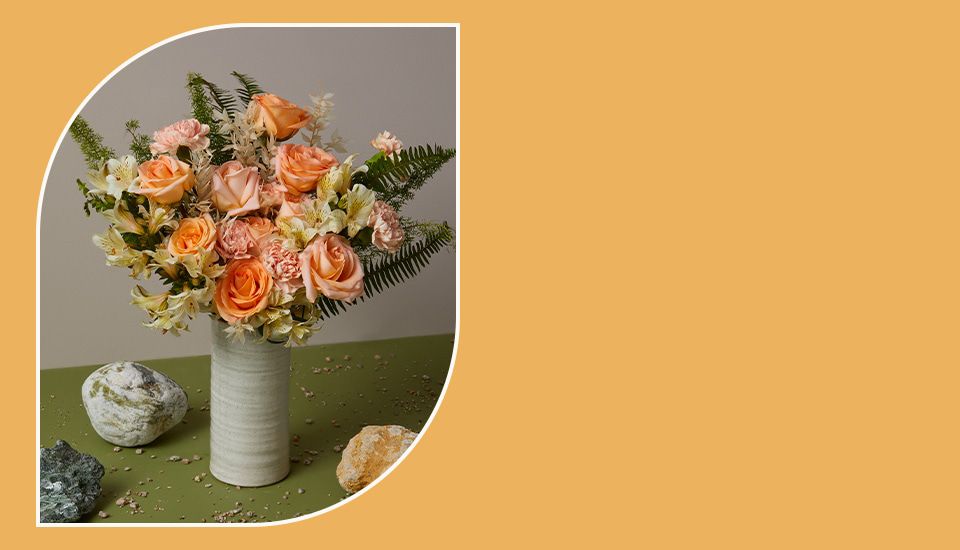 Elementary, My Dear
Cosmic forces align to create these celestial Bouqs.
What Customers Are Saying: Over 20K ★★★★★ (5-star) Reviews on Trustpilot
"Hands-down 5 stars! I received a stunning bouquet as a gift 4 days ago -- my first from The Bouqs Company. Not only was it artisan quality, it is STILL gorgeous and fresh. I'm sold. Just ordered 2 holiday bouquets as gifts for family, and I'm definitely coming back for future floral orders."
- Janet
"My last two bouquets from Bouqs were both glorious. One of the bouquets lasted two weeks. TWO WEEKS!"
- Hannah L
"Very, very pleased with my Bouq purchase. I ordered the "Holiday Sweater" for my daughter who hosted our family for Thanksgiving. It was as beautiful as the online picture and it gave off a wonderful evergreen smell. Will definitely order from Bouqs again! You receive just what you think you order, and it is so much better than other Florist services I have used in the past. "
- Nancy J