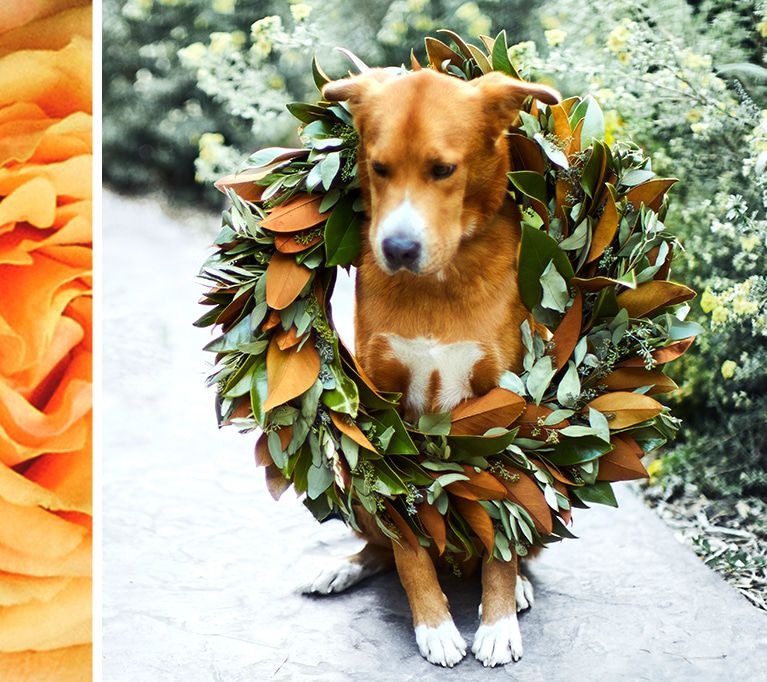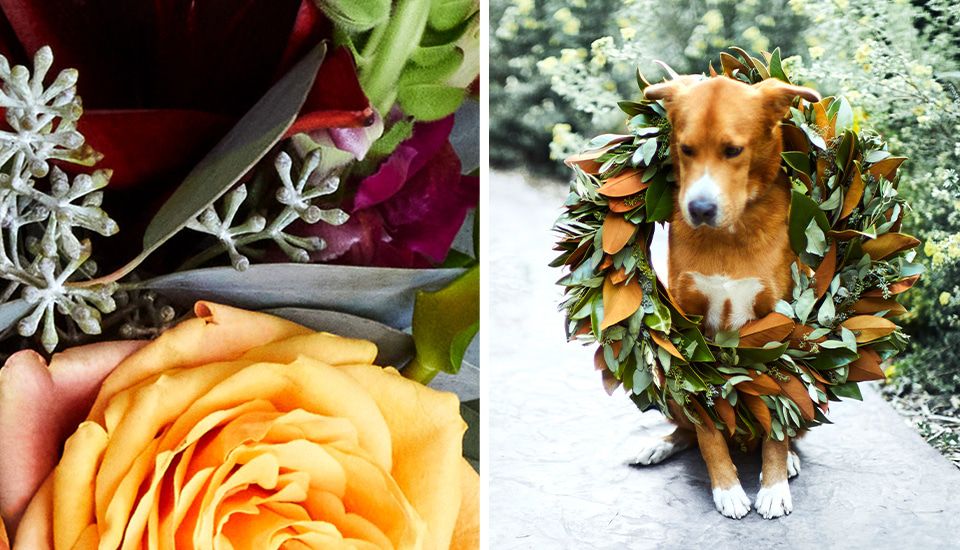 FRESH SEASONAL PICKS
Autumn Refresh
Curated Bouqs bring the magic of fall to the doorstep.
🔥 Curated 💧 Thoughtful 🌱 Cool ☁️ Inspiring. Shop Elements Collection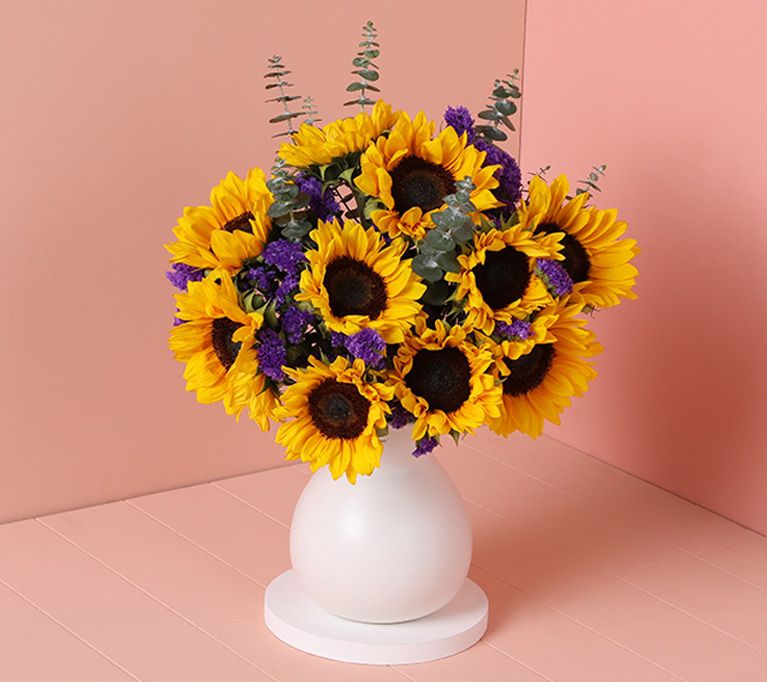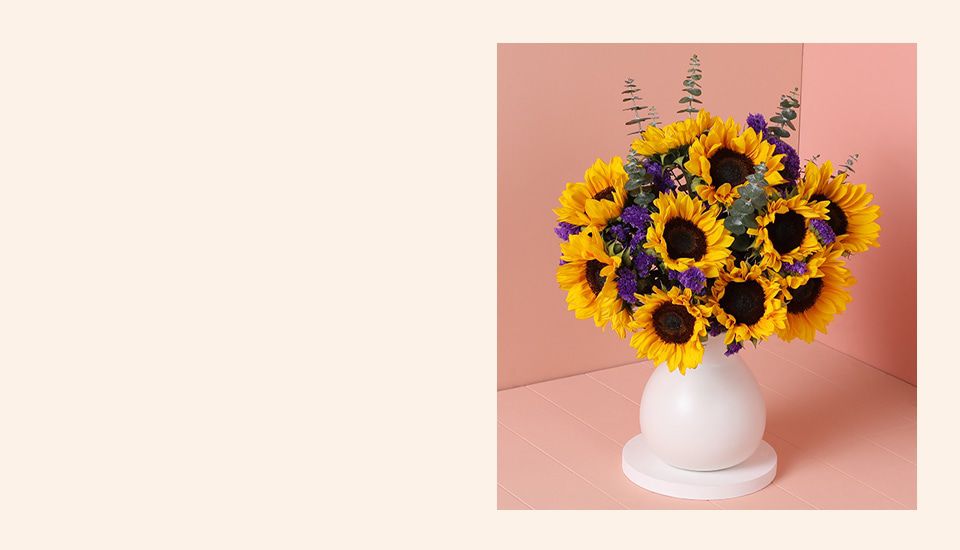 After The Afterparty
Keep the birthday celebration going with cut-to-thrive Bouqs.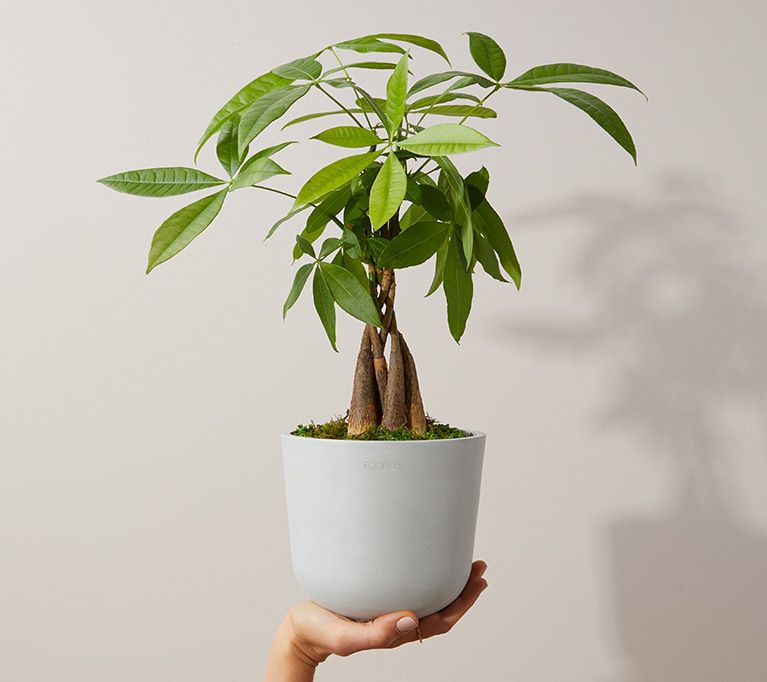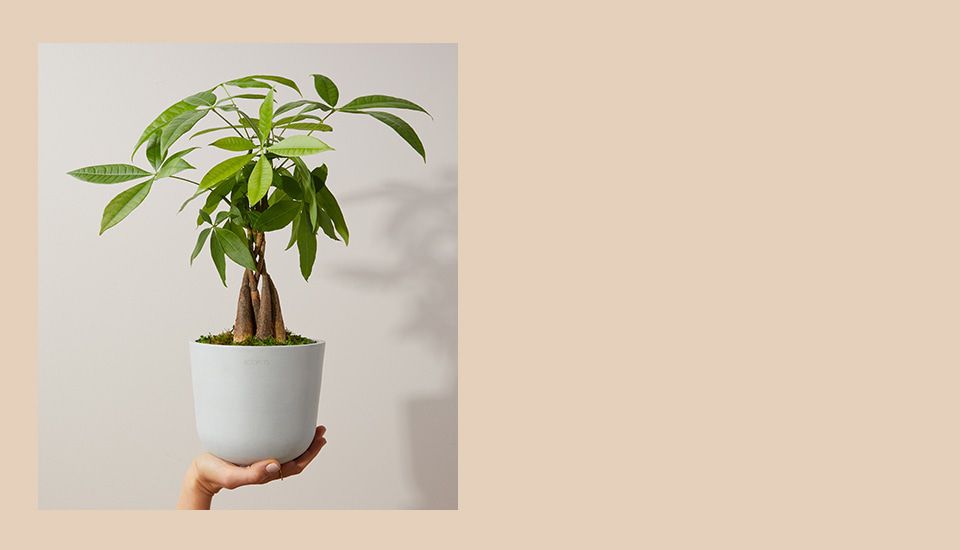 Home Oasis Goals
Grow a collection for a serene space.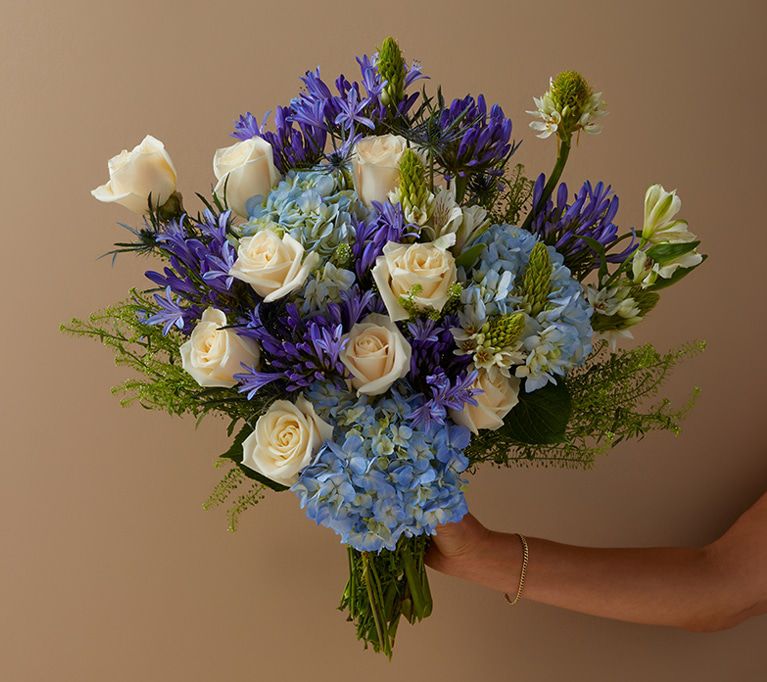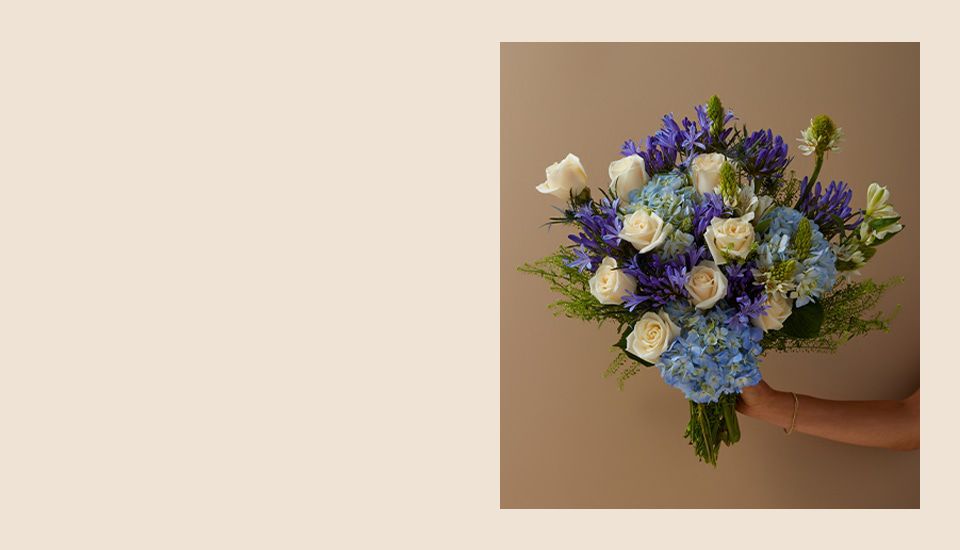 Elements of Style
Inspired by elements, designed by us, thoughtfully chosen by you.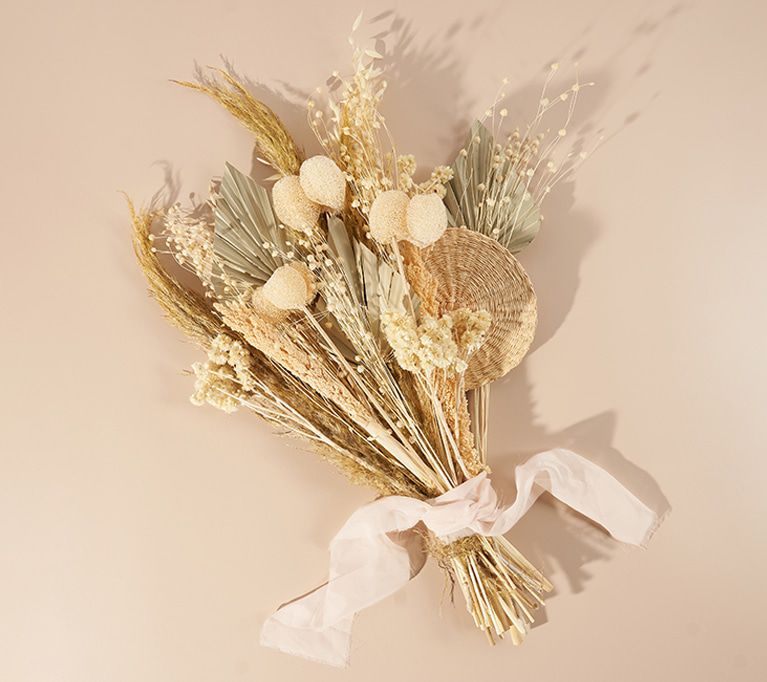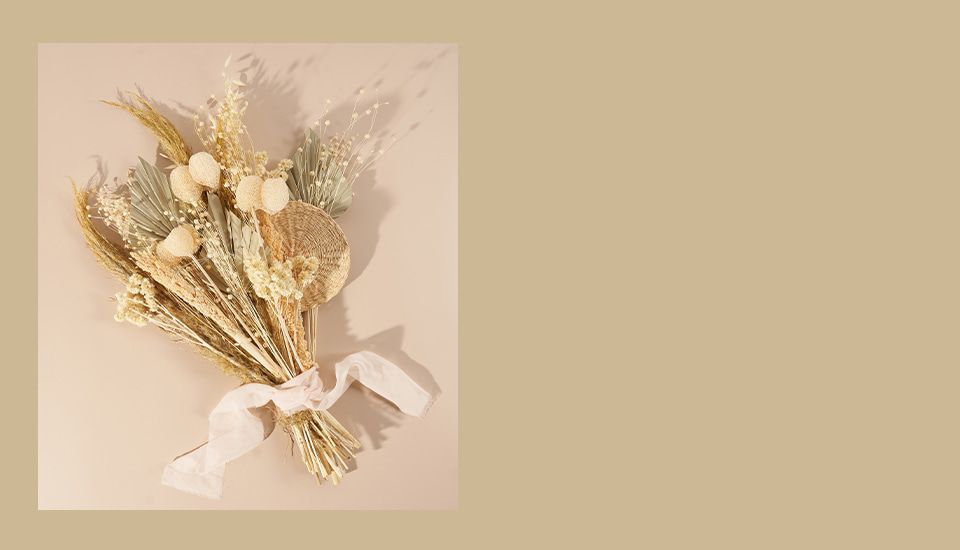 (De)hydrated + Thriving
Stunning floral arrangements — no H2O needed.